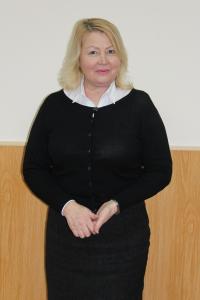 Mititiel Hanna Ivanivna
head of the University of Culture, leading specialist of the personnel support department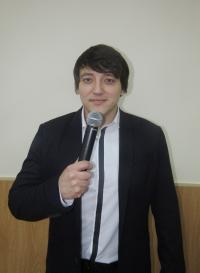 Lebedenko Andrii Oleksiyovych
head of the branch club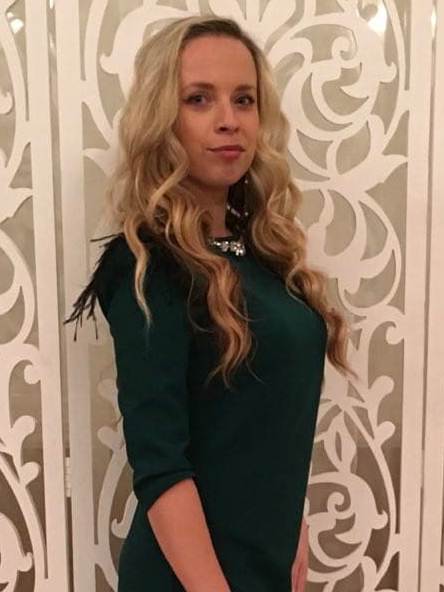 Revina Liliia Anatoliivna
artistic director of the vocal ensemble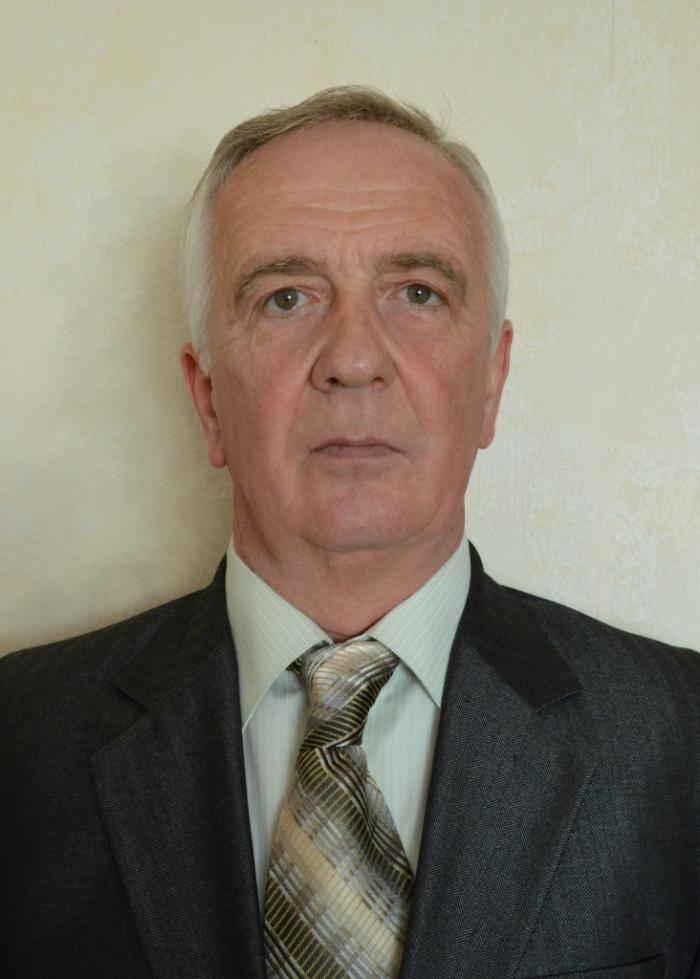 Shutka Viktor Pavlovych
branch artist

In Sumy branch of Kharkiv National University of Internal Affairs, the University of Culture operates on a public basis, within the framework of which a variety of cultural and artistic events are held with students and staff of the higher educational establishment: creative meetings with famous people of Sumy region, cult trips to the city's theaters and cinemas, concerts and art exhibitions are visited, etc.
In its work, the University of Culture closely interacts with the principals, structural subdivisions of the branch and the student-cadet Parliament. The University of Culture includes the Student Leisure Center and the students' club, on the basis of which artistic amateur circles work: the vocal ensembles "Divotsvit" and "Cadets", the modern song studio, the dance ensemble "Charm", the art reading circle and the intellectual club "Ask yourself? ".
Education seekers reveal their creative abilities in various cultural and mass events, among which the most significant are: the talent contest "Meet - we are the first year!", the beauty contest "Miss Freshman", the strength and courage contest "Mr. Sumy Branch", as well as during the thematic and holiday concerts, KFK festivals and on the occasion of state and professional holidays.
The program of the University of Culture employs experienced specialists who cooperate with communal institutions of the Sumy city, namely: Sumy Regional Academic Theater for Children and Youth, Sumy National Theater of Drama and Musical Comedy named after M.S. Shchepkin, Sumy College of Arts and Culture named after D.S. Bortnyansky, Sumy Regional Philharmonic, Sumy Municipal Gallery.