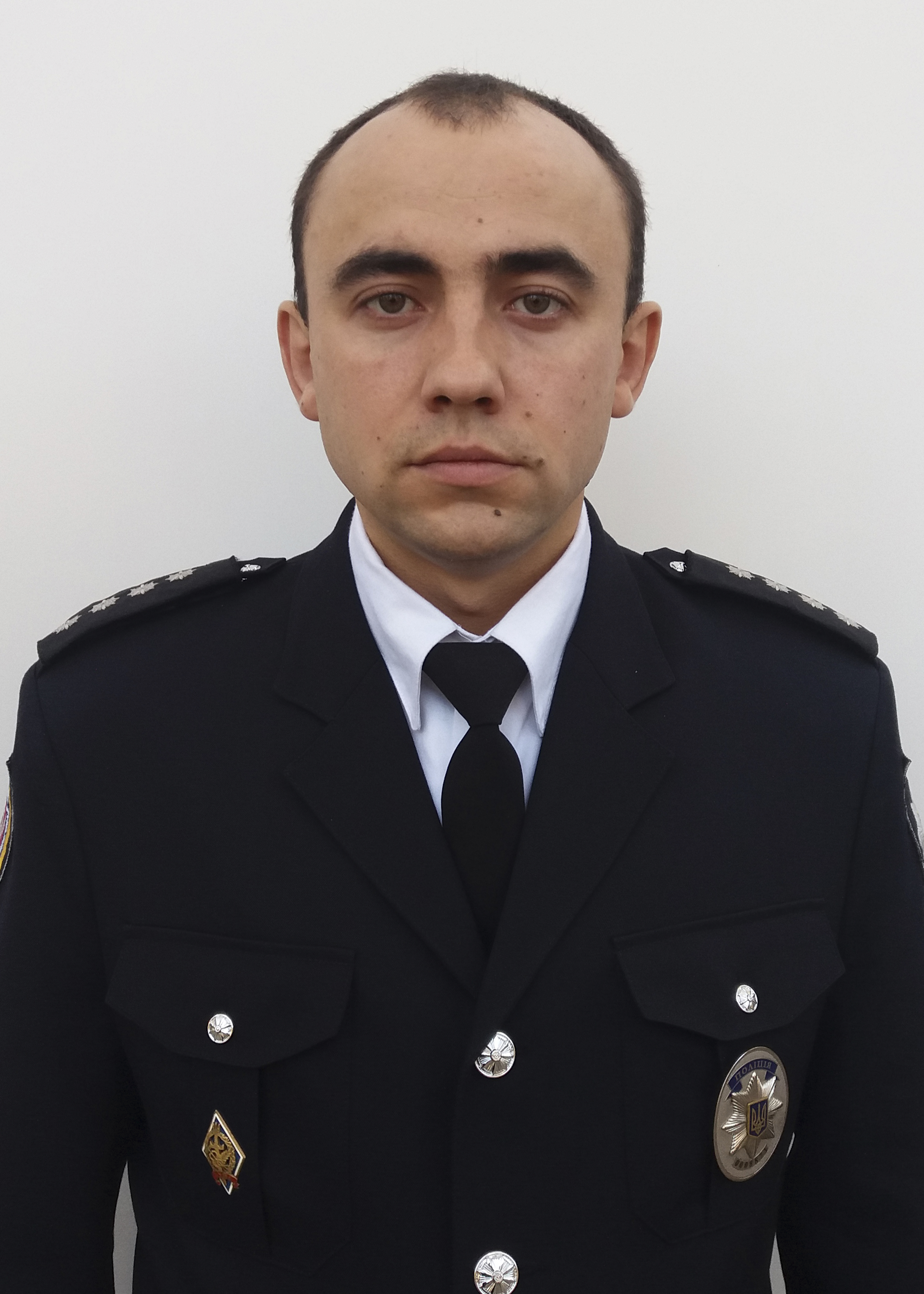 Minchenko Oleksandr Viktorovych
Director of the Center for Initial Professional Training "Police Academy", police captain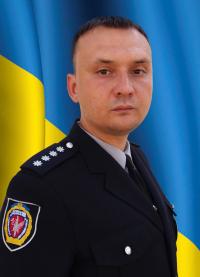 Kochmak Dmytro Oleksandrovych
Deputy director of the Center for Initial Professional Training "Police Academy", police captain
More detailed information can be obtained at the address: 40010, Sumy, Henerala Dovatora Str., 41. Phone: (0542) 66-76-95. Fax: (0542) 25-73-32. Email: scppsumy@univd.edu.ua.
The Sumy Center for Initial Professional Training "Police Academy" (Sumy) of Sumy Branch of Kharkiv National University of Internal Affairs provides primary professional training for police officers who have been recruited to the police for the first time for the positions of police officers (inspectors) of the patrol police, investigators (on the basis of a higher legal education), district police officers, inspectors of the response sector of the patrol police (temporary detention center), senior duty inspectors.
On the territory of the center there are educational buildings, dormitories, three gymnasiums (game, training and hand-to-hand combat classes); 25 m shooting range; multimedia shooting range; training grounds for criminology and tactical-special training; a sports town where there is a general and psychological obstacle course, a volleyball court, a modern field for mini-football with an artificial surface, a place for gymnastic exercises and practice of self-defense tactics; parade ground, etc.
The listeners of the center are representatives of the National Police from various regions of our country, namely: Sumy, Kharkiv, Poltava, Chernihiv, Cherkasy, Khmelnytskyi, Ternopil, Lviv, and Kyiv regions.