Sumy branch of Kharkiv National University of Internal Affairs provides places in the dormitory for accommodation of nonresident students for the period of study.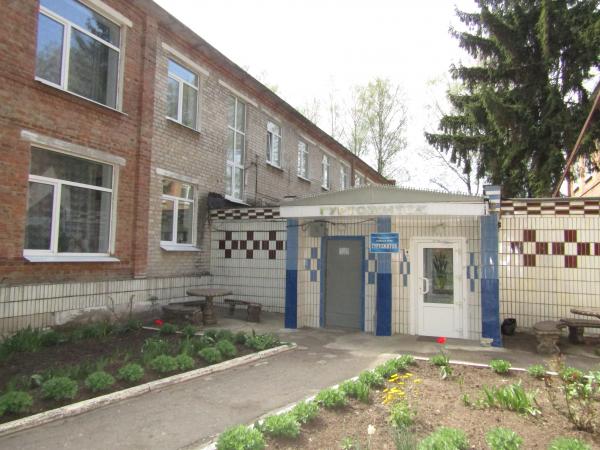 In the hostel there are: shower room, round-the-clock hot water supply, recreation room, kitchen, medical center, isolator.
The dormitory is provided with everything necessary for the accommodation of students, each living room is provided with hard and soft equipment in accordance with the "Standard norms of equipment of dormitories with furniture and other equipment", corresponds to the number of residents.
Living rooms are designed for 3-4 people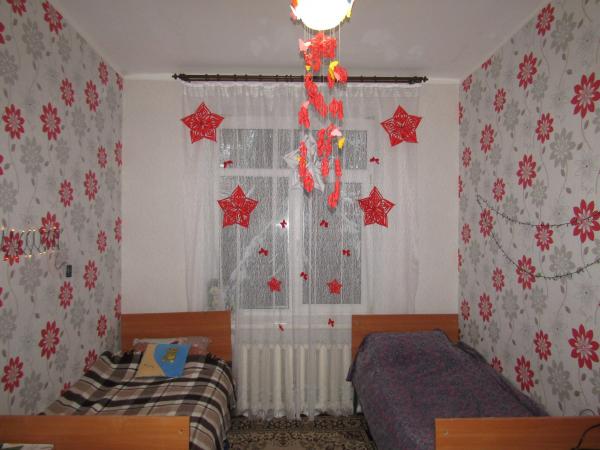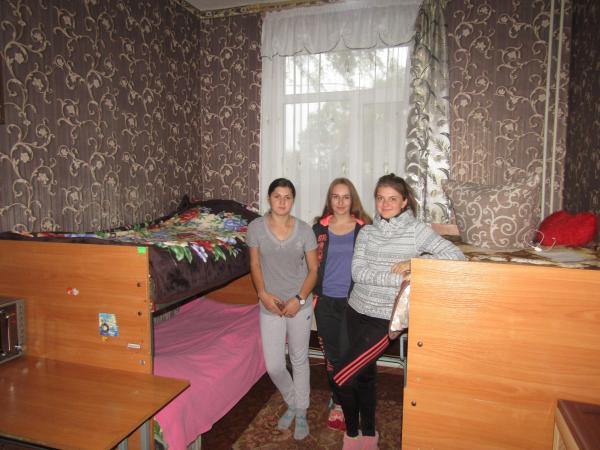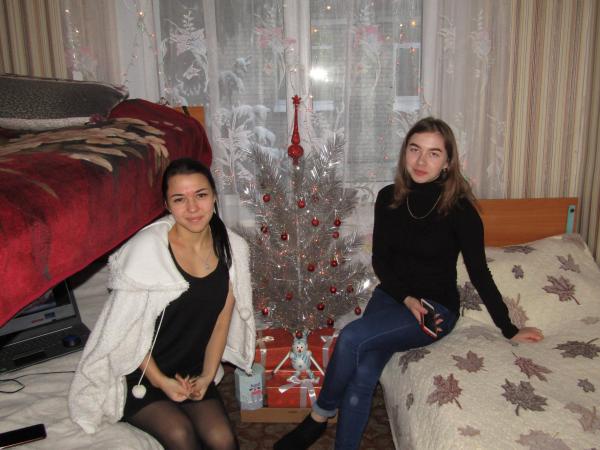 There is a sports ground on the territory of the hostel.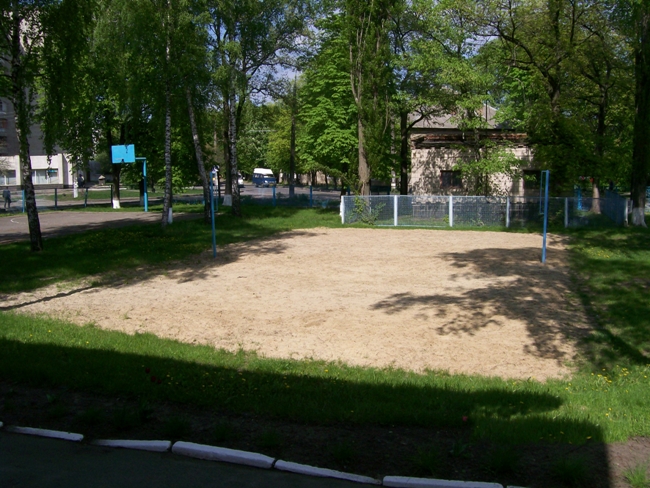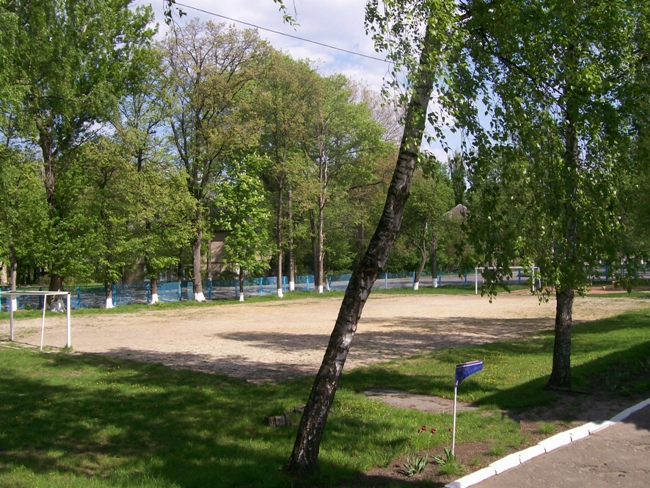 In the dormitory educational work is carried out in accordance with the directions and general plan of the branch as a whole; creating conditions for the development of the student's personality, consciousness and general culture through involvement in creative activities in various fields; formation of the personality and skills of the future organizer and leader of young people.
Competitions for the best dormitory room are held: "Entrances", "The best room by New Year's decoration", "The best room by the results of the academic year". Meetings-conversations are held to form students' desire for a healthy lifestyle: lecture "Drug addiction - the plague of the XXI century", conversations "Psychology of suicide", "Smoking prevention", "How to avoid contradictions and prevent conflicts", "You and the modern city", "How not to become a victim of crime" - meetings with doctors, "Crime that is not disclosed" - a conversation on the prevention of moral and ethical standards of behavior of girls.